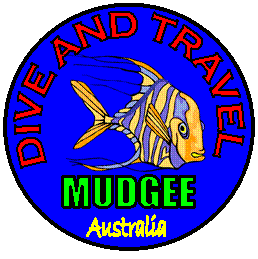 MUDGEE'S ONLY DIVE CENTRE
HOME OF THE MUDGEE SCUBA DIVER
MUDGEE'S ONLY SCUBA DIVING & TRAVEL CENTRE
THE PREMIER SCUBA DIVING TRAINING FACILITY FOR THE CENTRAL WEST AND INLAND NSW About Mudgee Dive and Travel

GRANT & MICHELLE WILLETTS
Ph: (61 2) 6372-1023 M: 0421 277 300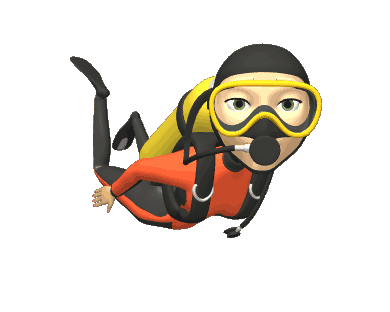 MUDGEE'S FIRST CHOICE FOR SCUBA DIVING EQUIPMENT, ADVENTURE TRAVEL AND DIVER EDUCATION. PROVIDING MUDGEE AND THE CENTRAL WEST WITH THE HIGHEST TRAINING STANDARDS AND THE VERY LATEST IN AVAILABLE EQUIPMENT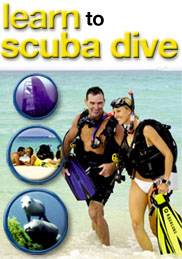 LEARN TO DIVE WITH WEIGHT INTEGRATED BCD'S AND COMPUTERS. DON'T SETTLE FOR OUTDATED EQUIPMENT. YOU WOULDN'T LEARN TO DRIVE IN A MODEL T FORD WOULD YOU?
Welcome to Mudgee Dive & Travel. Mudgee's leading scuba and travel centre. We are the premier scuba school and travel facility for divers and non divers of the Central West / Tablelands of NSW. We provide the highest level of training standards in a friendly knowledgeable and fun environment. We hope you enjoy our site and find it both informative and useful.
We are NOT ASSOCIATED with Michael Emeny or the EX-Mudgee Scuba in ANY way, shape or form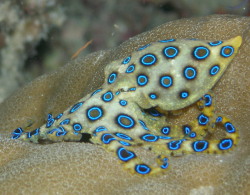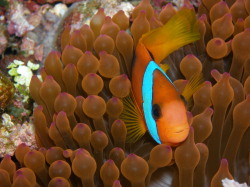 Watch diving videos at The Underwater Channel! - click the pic for the link

---
CLICK ON THE PICS FOR INFORMATION ON THE FOLLOWING:
Update To The Regular Courses with Fun Join Us On one Of Our Popular
Latest Equipment & Exciting Weekends Away & Exciting Overseas Adventures

Click the envelope to tell a friend about Mudgee Dive & Travel. About Mudgee Dive and Travel
---
Mudgee Dive & Travel is proudly affiliated with PADI (the Professional Association of Diving Instructors). Grant is a certified and current PADI Master Scuba Diver Trainer. We offer PADI courses for Non Divers, those wanting to experience or learn the art of bubble blowing, through to divers wishing to expand their skills, knowledge and understanding of the underwater realm that covers over 70% of our planet!
For more information on PADI click here www.padi.com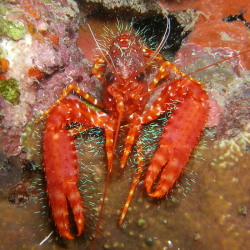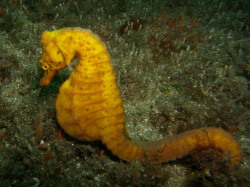 ---
Mudgee Dive & Travel provides you with over 20 years of diving and teaching experience. Importantly, we use the most up to date and reliable dive equipment available in the world. Equipment, which caters for ALL levels of diver from the beginning recreational diver to the most discerning technical divers..
We are a proud and Official Dealer for Aquanaut Providing the biggest selling and most awarded, innovative and technologically advanced diving products in the world. Each category of product is a world leader in its class.
Visit the Aquanaut website by clicking on the link below.
Aquanaut Pty Ltd is a wholly Australian owned company which operates as a wholesaler of diving equipment to the scuba diving industry in Australia, New Zealand & South Pacific. Its directors and the majority of its staff are committed scuba divers who have researched the needs of the Australian & New Zealand diver. Aquanaut is regarded by the industry as the leader in the provision of products of excellence to divers throughout Australia & New Zealand. Aquanaut selects a range of products from around the world as well as locally manufactured products which best meet the following criteria:
innovative design

superior quality

suited to Australian conditions

safety by design

supported by extended warranty & service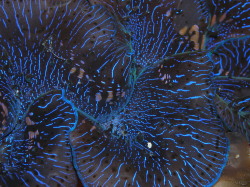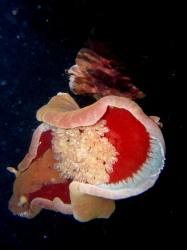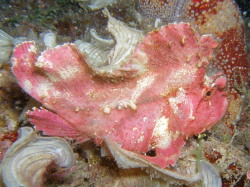 ---
Mudgee Dive & Travel choose to travel with Dive Adventures. Visit their website by clicking on the banner (link) below.
Through Dive Adventures we can organise your Scuba Diving Trips to Australia, South-East Asia, Antarctica and the Pacific Islands.
Dive Adventures is Australia's leading dive travel agency, providing Australian scuba divers with memorable scuba diving holidays for over 20 years. Their holiday packages are tailor-made to suit you, whatever your taste as a scuba diver or snorkeler may be.
A selection of possible destinations...