DISCOVERY PROGRAMS & LEARNING TO SCUBA DIVE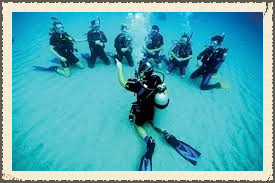 BUBBLE MAKER

DISCOVER SCUBA

LEARN TO DIVE (OPEN WATER SCUBA DIVER COURSE)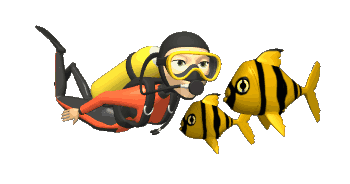 Download the Dive Medical:
Download the Learn to Dive (Open Water Course):
BUBBLEMAKER COURSE
The PADI Bubblemaker program is for boys and girls age 8 and above. It's fun, easy and safe. The PADI Bubble Maker program is a way for youngsters to join in the family fun of scuba diving or even start a trend!
Children should be OK in the water, but they don't have to be super swimmers since the maximum depth is only 2m.
For children eight years and older who want to have fun in the pool
Also available as an open water experience (two metre max. depth)
Conducted by PADI Instructors
No pre-training required
Typical sessions last about an hour (sign up, gear up and fun included)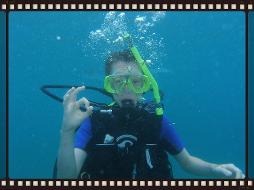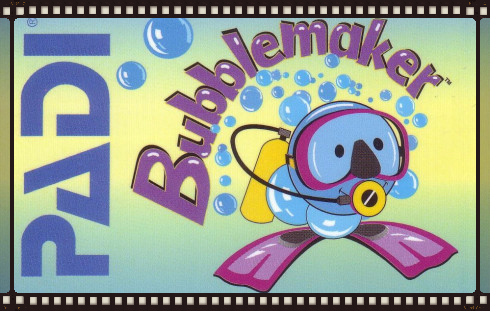 DISCOVER SCUBA DIVING COURSE
If you're looking for a convenient way to try scuba, look to a PADI Discover Scuba Diving experience to broaden your horizons. You can jump into this program near home in a pool, or on vacation near open water.
Give it a try with Mudgee Dive & Travel.
Diving can seriously change your life!
World's most popular introduction to scuba diving
Available in a pool, ocean, river, lake, quarry or almost anywhere there's water
Discover Scuba Diving skills may be credited toward the PADI Open Water Diver certification
Average dive depth is 6 metres/20 feet (12 metres/40 feet is the maximum depth)
Most Discover Scuba Diving experiences take just an hour or two
No equipment necessary - everything's provided except your supply the smiles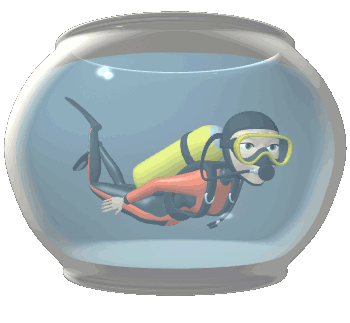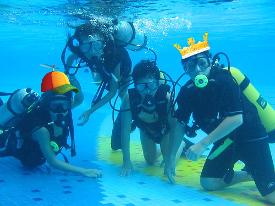 Learn to Dive - OPEN WATER SCUBA DIVING COURSE
If you've always wondered what lies beneath the surface, now's the time to find out. Start the journey of a lifetime with the PADI Open Water Diver course. It will change you forever.
In the PADI Open Water Diver course, your PADI Instructor takes you through the basics of learning how to scuba dive. You start in a pool or pool-like conditions and progress to the open water (ocean, lake, quarry, etc.) getting the background knowledge along the way.
At your own pace, you can complete the knowledge development portion of the PADI Open Water Diver course.
Earning your PADI Open Water Diver certification is just the beginning. As a certified diver, fabulous dive destinations, exciting people, unparalleled adventure and uncommon tranquillity await you. And, as you continue your adventure and gain experience through higher training levels, your opportunities expand.
ALL EQUIPMENT (Including integrated weights and dive computers) AND MATERIALS ARE SUPPLIED
Number of Dives: Five Confined Water Dives and Four Open Water Dives
Knowledge Development: Five sessions
Prerequisites: 12 years for Junior Open Water Diver and 15 years for Open Water Diver. Good health, reasonable fitness and comfort in the water
Materials You'll Receive: PADI Open Water Crew-Pak Including both the revised Open Water Diver Manual which includes the use of dive computers, PADI Open Water DVD's, Log Book and the Certification Application
Equipment you'll use during the course includes: mask, fins, snorkel, tank, regulator, weight integrated BCD (buoyancy compensator), dive computer, underwater compass and exposure protection as required by the local environment.
*** Becoming a diver opens a door to a whole new world. Open yours and step through, with MUDGEE DIVE & TRAVEL