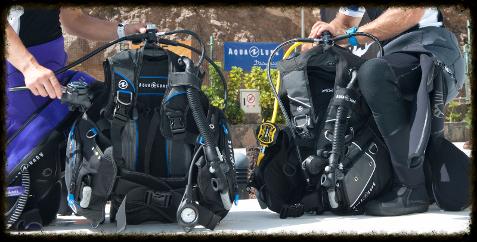 SO, YOU HAVE MADE THE DECISION TO BUY DIVE GEAR? - A BIT OF ADVICE...
The purchase of your diving equipment is a major investment. Buying quality equipment, caring for it properly and having it regularly serviced can ensure your investment lasts many years and 100's of dives. In each product category there is enormous choice available - how do I know what suits ME and my needs? What do I buy first?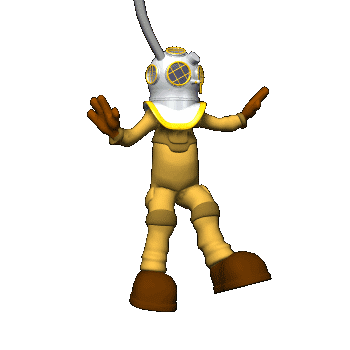 DOWNLOAD THE MAIN PRODUCT CATALOGUES - includes rrp
GRANT'S PRICE - TAKE OFF 10% * Some exclusions apply
Firstly, we are here to help you make affordable and appropriate choices for YOUR diving needs. As an established dealer we have access to the largest range of the best equipment available from anywhere in the world. That said, when you are new to diving, it can be rather bewildering and most dive equipment seems the same - it's not. In making an informed decision, ask as many questions as possible.
This site is a good start and gives you a basic view of the equipment available. You will notice links on this page to products categories and brands. Find out as much information as you can about the product, its features, reliability and after sales service and support.
In making a decision to buy equipment, keep in mind the most expensive gear does not mean it is the best gear FOR YOU. There are a couple of basic guidelines:
Buy the best equipment you can afford, and
Make your decision based on the type of diving you WANT to do in the future, not based on the diving that you do now. For example, if you plan to do deep diving you will need to seriously consider a dive computer. Wreck diving - Non-split fins because split fins have a tendency to cause 'silt-outs' (stir up the bottom sediments) and can also cause damage to delicate marine life by the way water is transferred from the fin during a kick.
AS A GUIDE, UNLESS YOU CAN AFFORD TO BUY ALL YOUR GEAR AT ONCE YOU SHOULD CONSIDER BUYING YOUR EQUIPMENT IN THE FOLLOWING GENERAL ORDER:
1. Mask, snorkel and fins with booties.
2. Exposure Protection. A wetsuit, semi-dry or dry suit, gloves and hood. If you feel the cold, perhaps a 'Sharkskin Vest' is also needed. With the equivalent of a 3mm wet suit, 'Sharkskins' dry rapidly, are neutrally buoyant and wind proof!
3. BCD (weight integrated), Regulators and Computer. These are the most expensive items and usually best purchased packaged together - this is always cheaper than buying individually.
Whenever you can, buy the following types of personal items (depending on your own diving needs):
Dive slate

Torches / Lights

SMB (Surface Marker Buoy) with deployment device, e.g. spool

Dive Reel

Dive Tub

Mask Defog

Hangers designed specifically for dive equipment

Dive Site Guides - Books

Fish/Marine Life Identification Guides - Books

UW Digital Camera, and so forth.
As an experienced scuba diver with almost 30 years of diving and teaching experience, Grant, like other leading instructors the world over, recognises the importance of reliable equipment to assist in ensuring the highest possible standards of safety and learned skills for all levels of divers.
That is why we choose to use and recommend the very best diving equipment in the world. Indeed, the world's biggest selling and most highly regarded brand names for all levels of divers from the beginner to the technical.
Feel free to browse the selected products on this site or follow the links to view the extensive range of products for divers, snorkelers, swimmers and other adventurer seekers on the individual brand sites.