Australia is uniquely positioned to be able to readily access some of the prime diving sites and areas of the world. Whether it is the biological hot spot of the biodiverse Coral Triangle, world class wreck diving in Micronesia or the extraordinary marine life of southern Australia where 85% of the species are found nowhere else on earth!
One of the great advantages of international diving holidays, is that you are more often than not, visiting remote destinations or at least destinations that most people will never visit or experience. You are more likely to be 'off the beaten track' of most tourists / travellers. That, in itself, allows you to be uniquely immersed in social and cultural experiences beyond the normal traveller. All this before venturing under water!
The map below from Dive Adventures demonstrates the central location of Australia with the key Asia-Pacific dive destinations.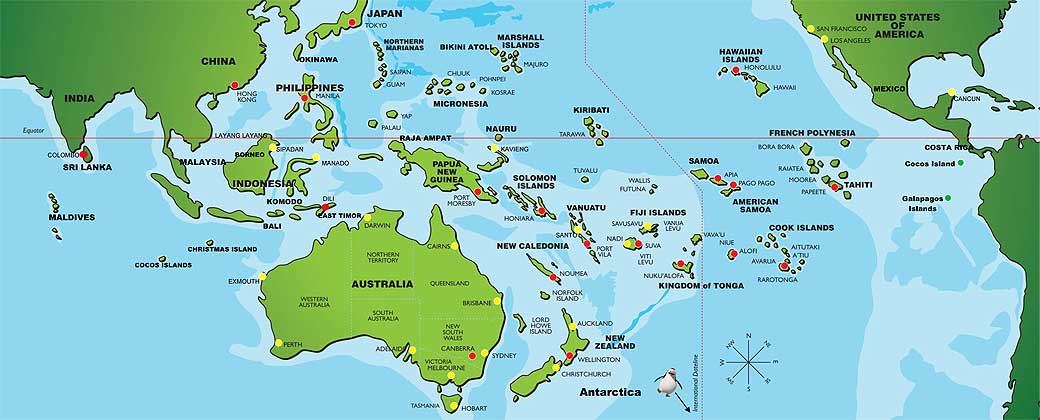 Where would you like to go?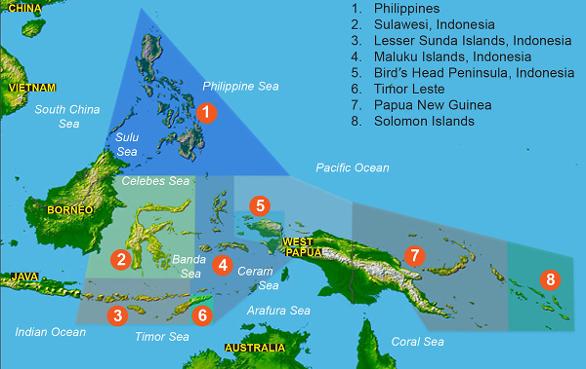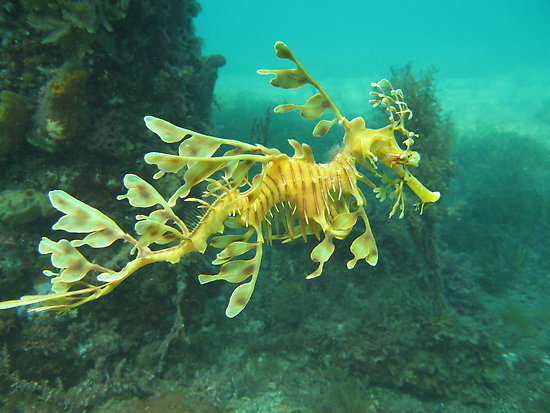 We know of over 200,000 species of marine life – which is a pretty ridiculous number on its own – but estimates say that for every species of marine life already discovered, there are 2 or 3 more that we know absolutely nothing about. The further one ventures from the Coral Triangle the fewer the number of species that can be found, for example:
Coral Species:
Coral Triangle: 605 (76%) of the world's coral species (798), the highest coral diversity in the world.
Great Barrier Reef: 411 coral species
Red Sea: 150 coral species
Caribbean: 65 (hard) coral species
Fish Species:
Coral Triangle has more coral reef fish diversity than anywhere else in the world: 2,228 (37%) of the world's coral reef fish species (6,000), and 56% of the coral reef fishes in the Indo-Pacific region (4,050).
Great Barrier Reef: 1500 fish species.
Red Sea: around 1000 species of fish.
Caribbean: about 600 species of fish
UNIQUENESS:
Great Barrier Reef - about 15% of all marine species here, are found nowhere else on earth
Southern Australia - about 85% of all marine species here, are found nowhere else on earth.
The Leafy Sea Dragon - found only in southern Australian Waters